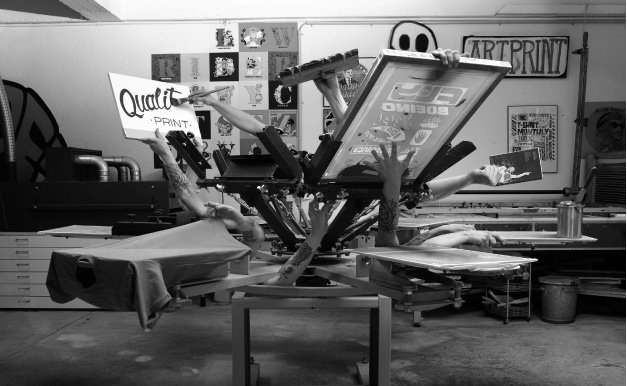 About us
A Lion under the hood, ready to jump, Lowriderteeshirt starts the engine.
LRT puts on 1st gear and steps on the gas. Always full of ideas, driving since 2000 to the rhythm of a roaring engine...
On the way LRT takes on board hitchhikers like: graphic designers, illustrators and video artists. LRT keeps on riding and realizes that some ideas exchanged in the cockpit end up printed on textile, paper, etc... LRT leaves some skid marks behind and keep on until the next intersection. Take the time to polish and bring a shine to the body, a couple of stickers, full of new designs wrapped and loaded into the trunk, LRT puts the blinker on and back onto the road.
Change of color, pimp and shinny, at LRT there are no races, no trophies at the end of the straight away, just the idea of having fun and who knows discuss what's under the hood...
After the ride, in the garage, the engine stays warm until the next escapade...
Partners